protocols.io industry case study
Learn how protocols.io platform helps you organize your reproducible methods
A central place for sharing methods
Girihlet Inc. is a genetic-sequencing company that provides non-canonical genomics solutions. It engages in accurately profiling the T cell receptor repertoire to develop an understanding of the immune system for both diagnostic and therapeutic applications. The company was incorporated in 2012 and is based in Brooklyn, New York and in Oakland, California. We spoke with Anitha Jakaprakash, co-founder of Girihlet, to learn more about her interest in protocols.io.
Having a private workspace on protocols.io is indispensable to our biotech. We use it daily to help with reproducibility and collaboration across our multiple locations.
Anitha Jayaprakash
Girihlet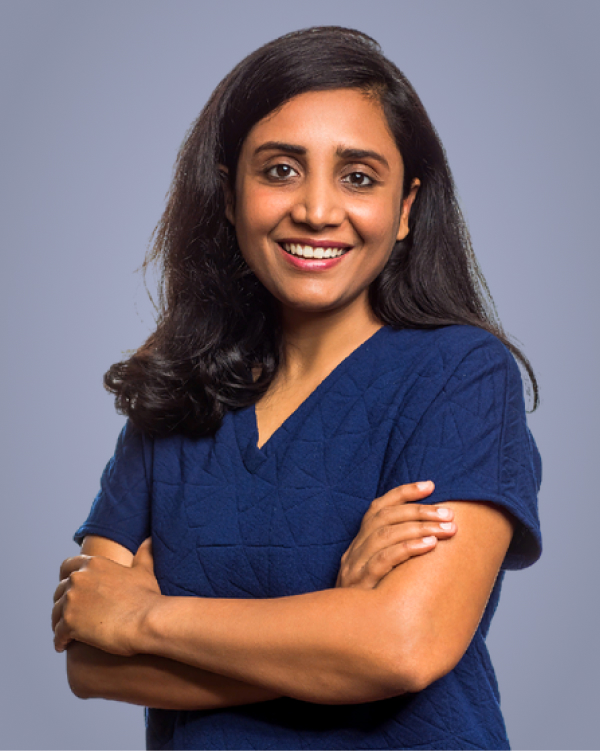 Academic Case Study
Learn about the University California and benefits of protocols.io for institutions.