Discover Everything
The leading platform for data management and protocol sharing. Store, organize, modify, and publish your work all in one place.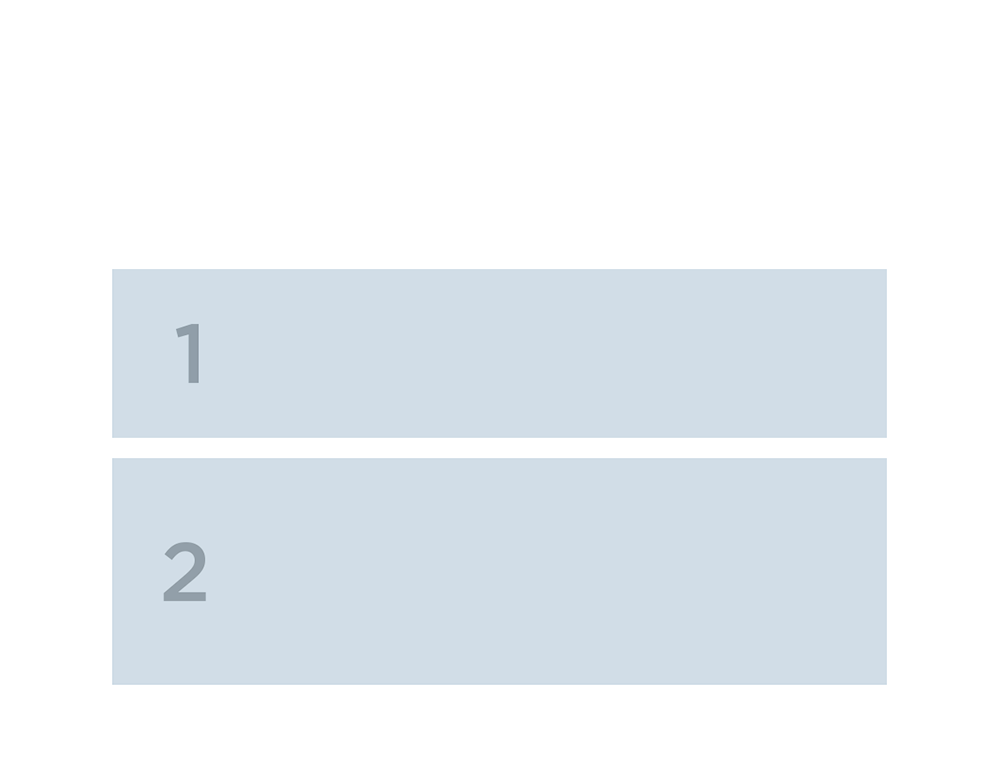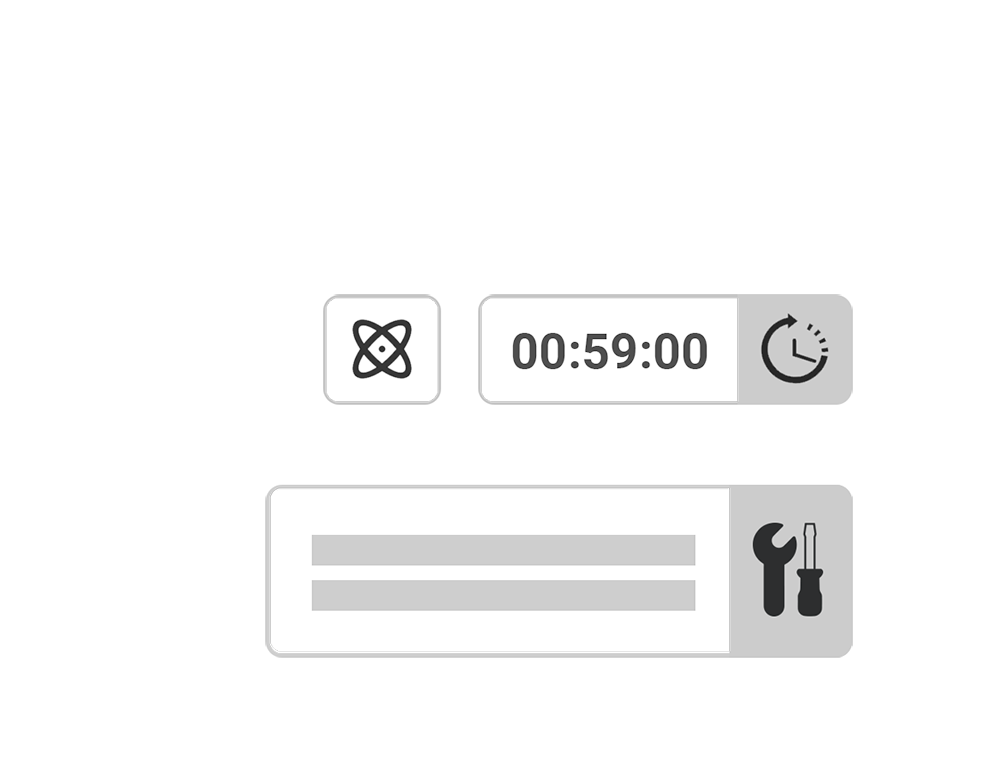 Create
Every new protocol starts out private. You can then choose to keep it private, share it with others, or to make it public.
Run
Run protocols as checklists. Once your experiment is complete, the changes you made are recorded in your File Manager. You can keep your experiments private or share them with others.
Publish
Receive a DOI after you publish a protocol. After publication, your protocol is archived with CLOCKSS to ensure longterm preservation of the knowledge.
GET A FREE 1-ON-1 DEMO
Request a free personal demo to see how protocols.io can help with your specific research needs.