protocols.io for partners
Bring your protocols to life on mobile & web for active work at the bench
protocols.io for institutions
Reproducible research

Campus subscriptions remove all barriers to reproducible research by giving all students and faculty the opportunity to share detailed step-by-step, interactive method descriptions with ease.

Organized lab work

Labs across campus have the ability to create individual workspaces for their own teams whilst choosing to either keep work private or make it publicly available.

Sharing of class material

Students can follow instructions precisely while also having the opportunity to directly ask questions or make comments on class content.

Impactful publications

protocols.io Analytics allows you to track the attention to and engagement with the protocols from your scientific community.
Explore how scientists use protocols.io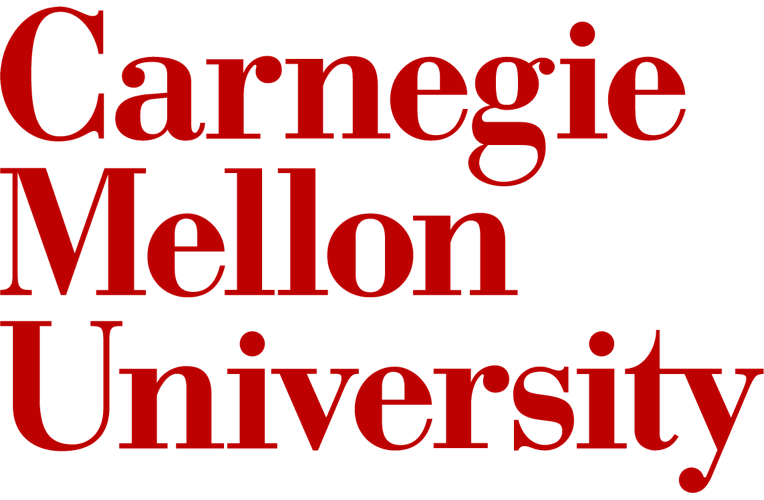 This partnership will support transparent and reproducible research at CMU. As an open access methods repository, protocols.io facilitates open science best practices including research documentation, collaboration, and replication.
Ana Van Gulick
Librarian and Program Director, Open Science
Press release
Helping our partners understand scientists better
Make your protocols interactive

All methods become "runnable" (web & mobile). That is, users can follow each experiment step-by-step in real time, recording all changes.

Optimize your protocols

Get notified about any changes/corrections/comments on your methods, allowing you to improve them. Researchers are also auto-notified of the changes.

Communicate more directly with researchers

Engage with researchers on protocol- and step-level, answering questions publicly.

Increase sales and brand awareness

Create a section for your company on our site, with each method linking back directly to your website.

Announce your latest kits and reagents

Reach scientists with notifications of new kits and reagents relevant to the methods that they use.

Access analytics

Get the data you need on adoption and usage of protocols and reagents.
Explore how scientists use protocols.io
Learn how to promote your protocols and increase your brand awareness on protocols.io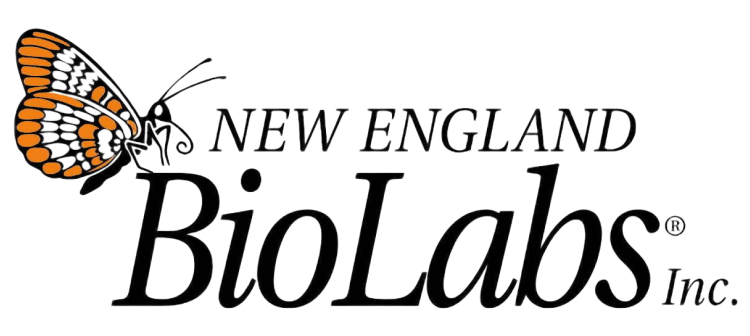 New England Biolabs has always been a strong supporter of open access and improving scientific communication. We have been very impressed by the protocols.io platform and its potential to foster the sharing of improvements to both routine and more complex experimental procedures.
Andrew Bertera
Executive Director of Marketing at NEB
Press release
protocols.io for publishers
Increase the reproducibility of your papers
Improve the manuscripts' M&M sections

Move away from "contact author" and "we used a slightly modified version of…" Replace the incomplete methods with clear and detailed interactive protocols.

Connect the readers to authors

Enable other scientists to interact directly with the authors, ask them questions, add comments and provide updated and optimized versions of the published protocols.

Ensure the quality and reproducibility of the methods after publication

Enable the authors to keep the published methods up-to-date with versioning, long after publication.

Bring the protocols to life on mobile devices

Every published protocol can be followed step-by-step on iOS and Android devices and on the web at protocols.io; researchers can "run" the protocols as they work at the bench.
Explore how scientists use protocols.io

GigaScience has made it its mission to move scientific publishing beyond static unreproducible journal articles. Working with Protocols.io has fitted perfectly into these goals, allowing integration of our data publishing workflows with their expert handling and presentation of the crucial methodological details supporting the production and use of this data. Helping our papers become living, interactive research objects, protocols.io empowers our readers to much better understand, reproduce and build upon our published research.
protocols.io Analytics allows you to track the attention to and engagement with the protocols from the community.